Creative Learning Center is an early child care center enriching the lives of children. Our school provides a great learning experience in a fun, safe, cheerful and friendly environment. Our unique program encompasses Preschool methods combined with an academic approach.
Each program is designed to stimulate curiosity with various activities like sign language, arts & crafts, arithmetic, and much more!
When your family comes to Creative Learning Center, there is a great welcoming feeling and sense of family. We hope that you choose us to serve you and your family.
Creative Learning Center is now enrolling children at 6 weeks of age to 4 years of age.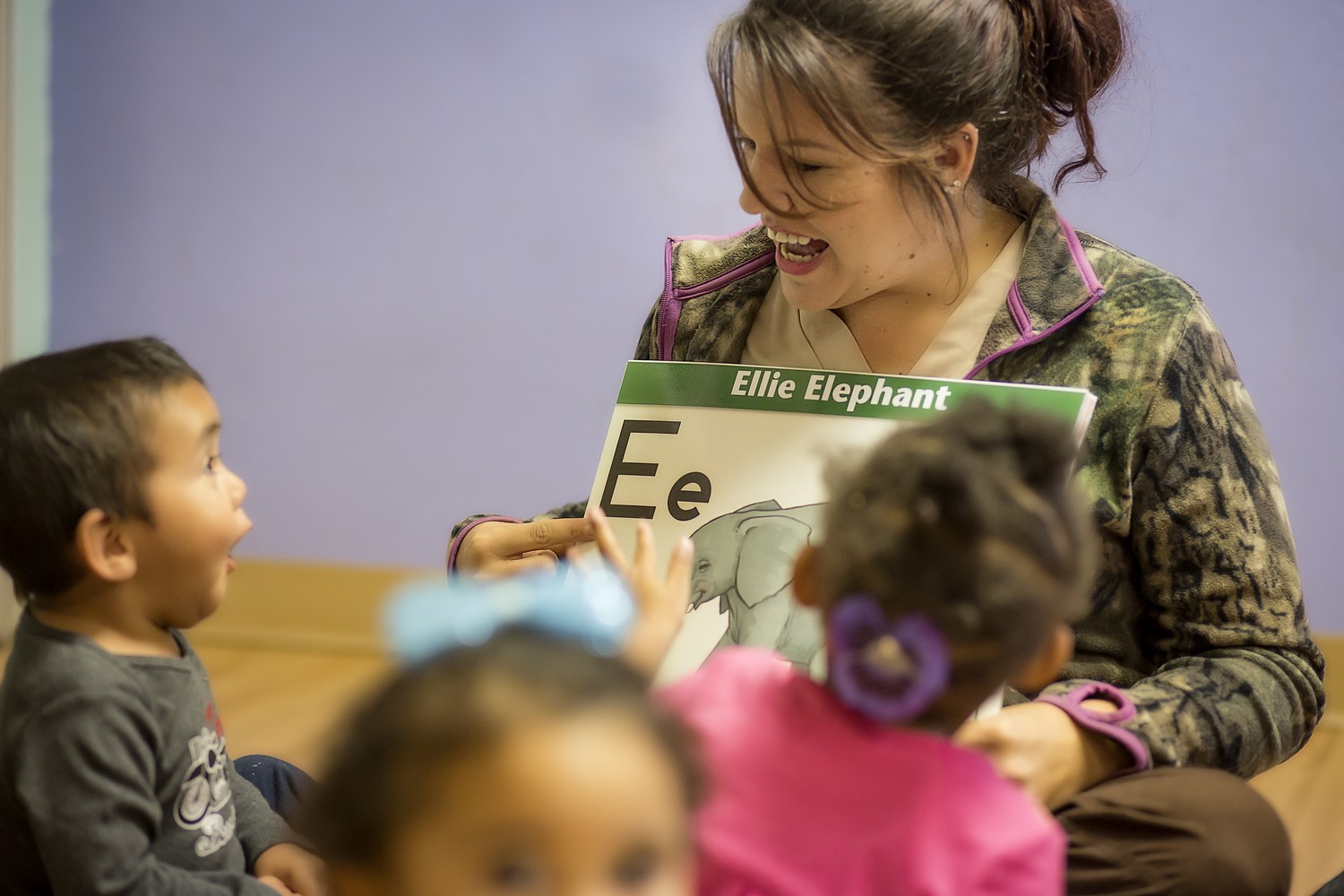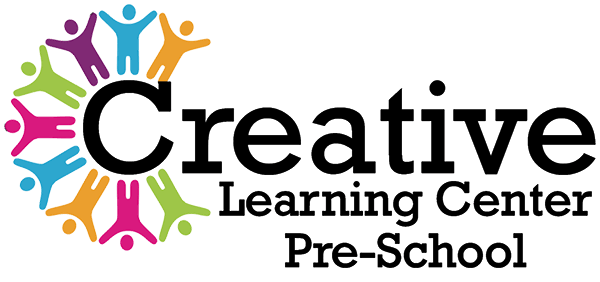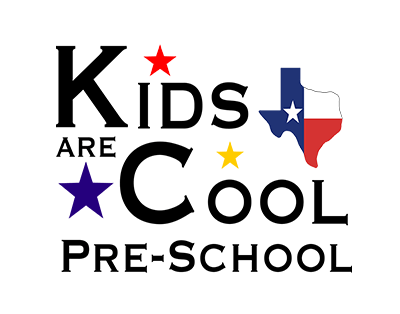 Awarded the, "Exemplary Center for Lubbock and the surrounding area for 2010," Kids Are Cool Center has a goal of building childrens' self-esteem, confidence, and social skills.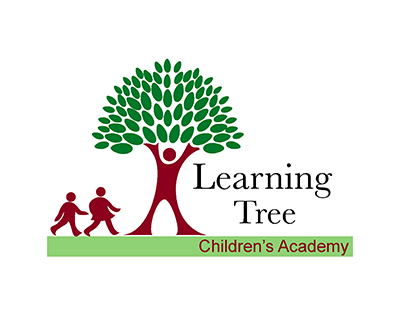 Learning Tree offers clients personable, value-based early childhood education. And, not only will students focus on academic progress, they will also be lead to Christ, the ways of The Bible, and the development of their characters as Christian.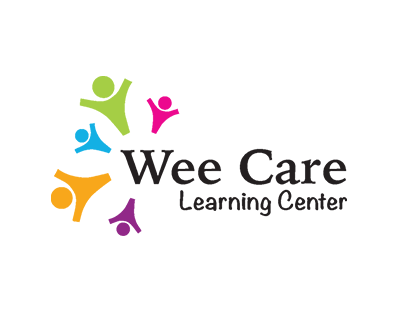 Join us at Wee Care daycare center, where we strive to give every child the wonderful experience of learning and growing with a truly dedicated staff. Students will have the opportunity to become part of a great family where wonderful memories can be made.
We hope to see you at Wee Care Daycare Center!
Enroll Today
We look forward to serving your family