Join us at Wee Care daycare center, where we strive to give every child the grand experience of learning and growing with a truly dedicated staff. Students will have the opportunity to become part of a great family where wonderful memories can be made.
Programs at WeeCare are designed to spark curiosity within the students and promote social skills that will help them grow and develop strong characters. And we believe that every child should have the experience of working together and learning in a pleasant environment, so here at WeeCare Daycare Center, we a wonderful facility where we employ many safety practices to ensure that it is enjoyable for both students and staff.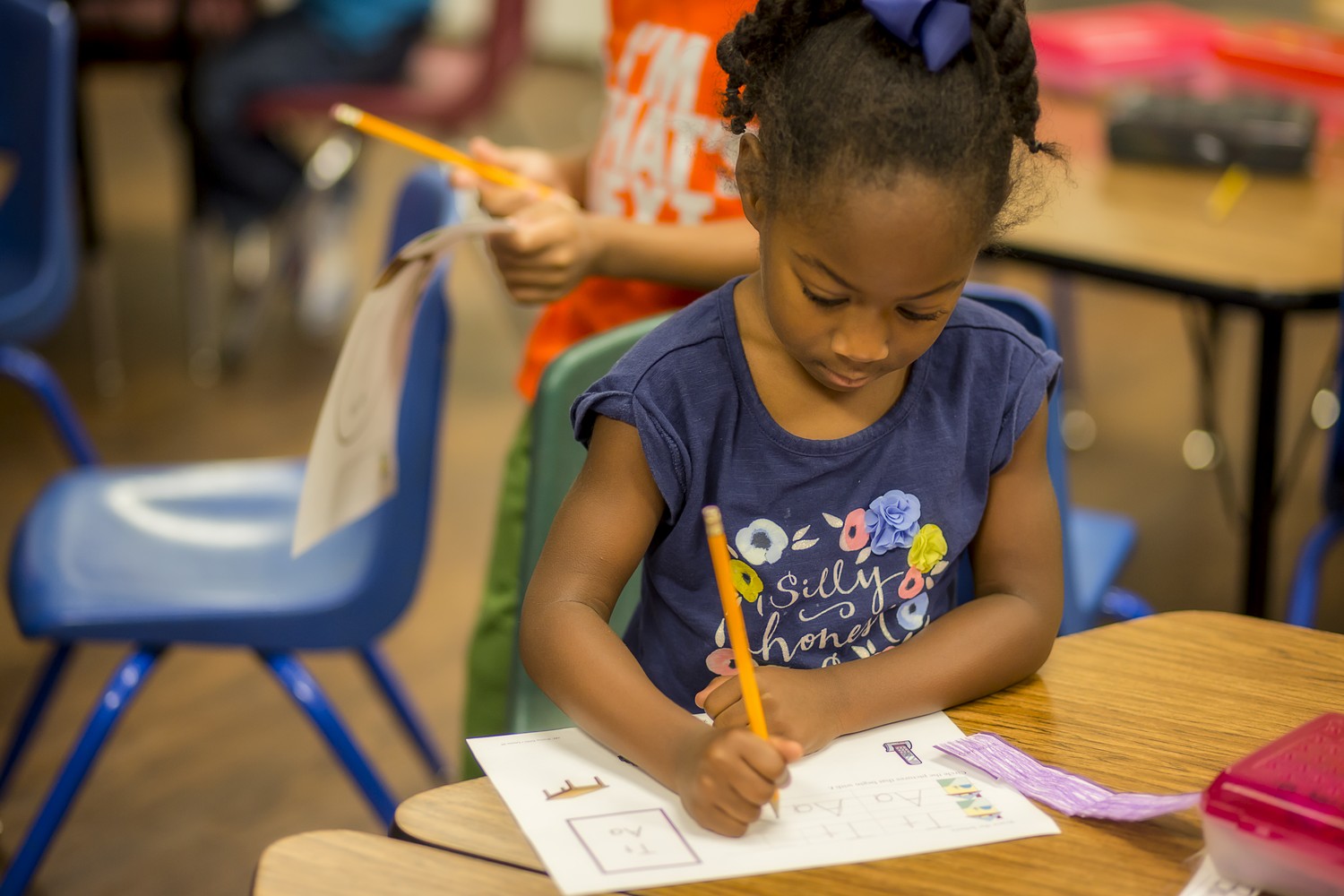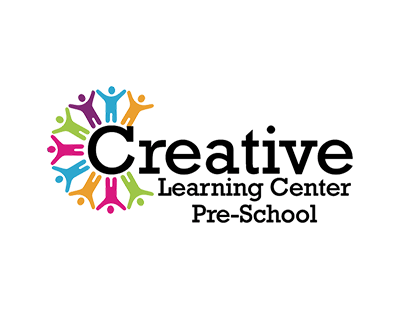 We are more than a daycare, Creative Learning Center is rooted in the teaching of the Bible, with a focus on academic excellence. At Creative Learning Center, we  are experts in training young minds. Our director has put together an incredible staff focused on excellence in safety, cleanliness, and cirriculum.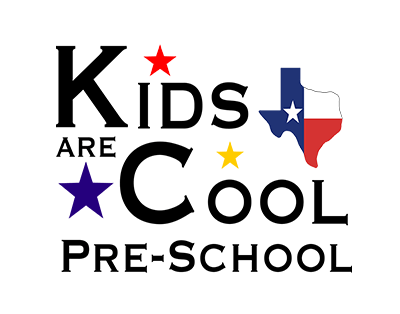 Awarded the, "Exemplary Center for Lubbock and the surrounding area for 2010," Kids Are Cool Center has a goal of building childrens' self-esteem, confidence, and social skills.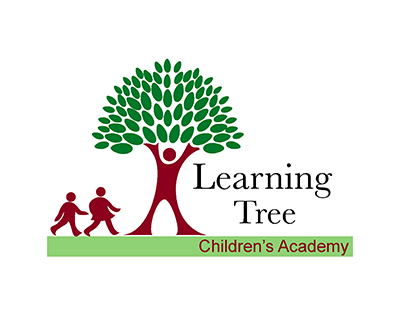 Learning Tree offers clients personable, value-based early childhood education. And, not only will students focus on academic progress, they will also be lead to Christ, the ways of The Bible, and the development of their characters as Christian.
Enroll Today
We look forward to serving your family