What to know about Early Education Christian Schools:
Before discussing all of the amazing benefits of Early Education Christian Schools (EECS), it's important to know the differences between a daycare and a school, and where EECS falls in the lines.
Licensed daycare facilities are largely regulated by the Childcare Licensing department who is tasked with enforcing safety regulations and guidelines that Licensed Daycare Facilities are required to follow. The standards are immense, and when followed, do a wonderful job of keeping children safe, which is their main objective. Daycares, although they do follow basic curriculum as written in the policy, are designed and regulated to keep your child safe, and are usually open 12 hours a day to accommodate the busy work schedule of the parents.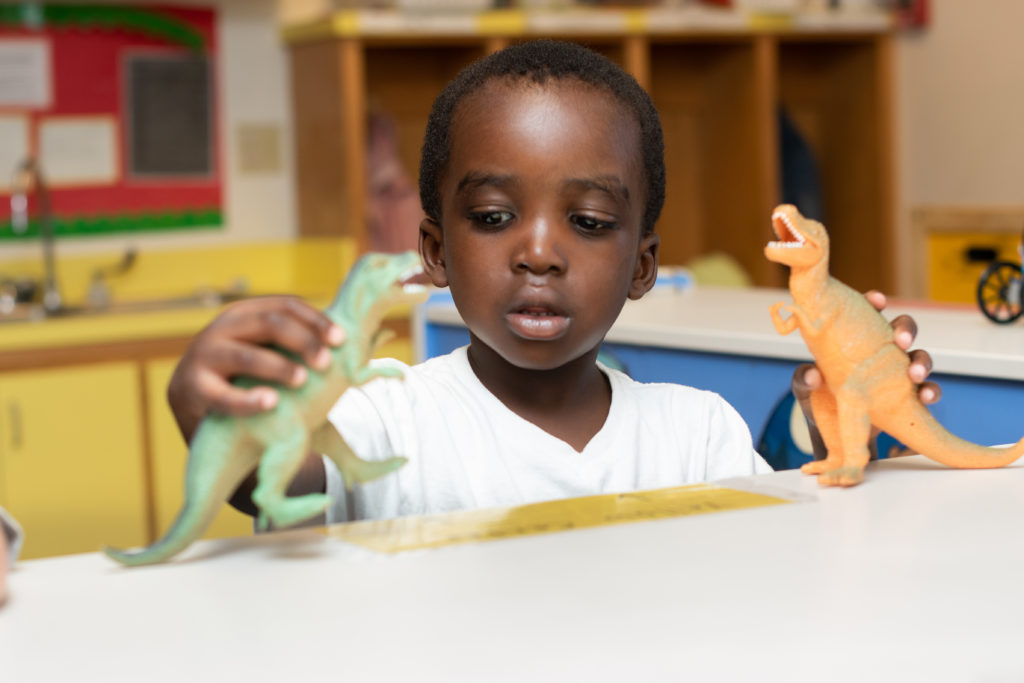 Schools, both public and private, are quite the opposite of daycares. While safety is within the guidelines, the main focus is education. They are not licensed by the state and are not inspected like the daycare facilities. Most school districts offer Kindergarten through high school, but they do not offer early early education. Also, unlike licensed daycare facilities, schools are usually only open 7-8 hours a day.
Finally, where do EECS stand? EECS are early educators that not only fit the following core requirements, but go above and beyond for your child:
1. Licensed by the State of Texas as a Licensed Childcare Center.
2. Begin teaching and caring for children as early as 6 weeks.
3. Provide an after school program.
4. Teach using an accredited curriculum
5. The accredited curriculum must be an accelerated, Christian curriculum.
6. Cleaning products and chemicals must be Green Guard certified
7. Safety, Cleanliness and Curriculum must be the objectives, respectively.
Each of the Early Education Christian Schools listed teach 4 year olds a Kindergarten program or a K4 program. Some even offer an advanced Kindergarten program for 5 year olds, similar to that of a 1st grade or K5 program.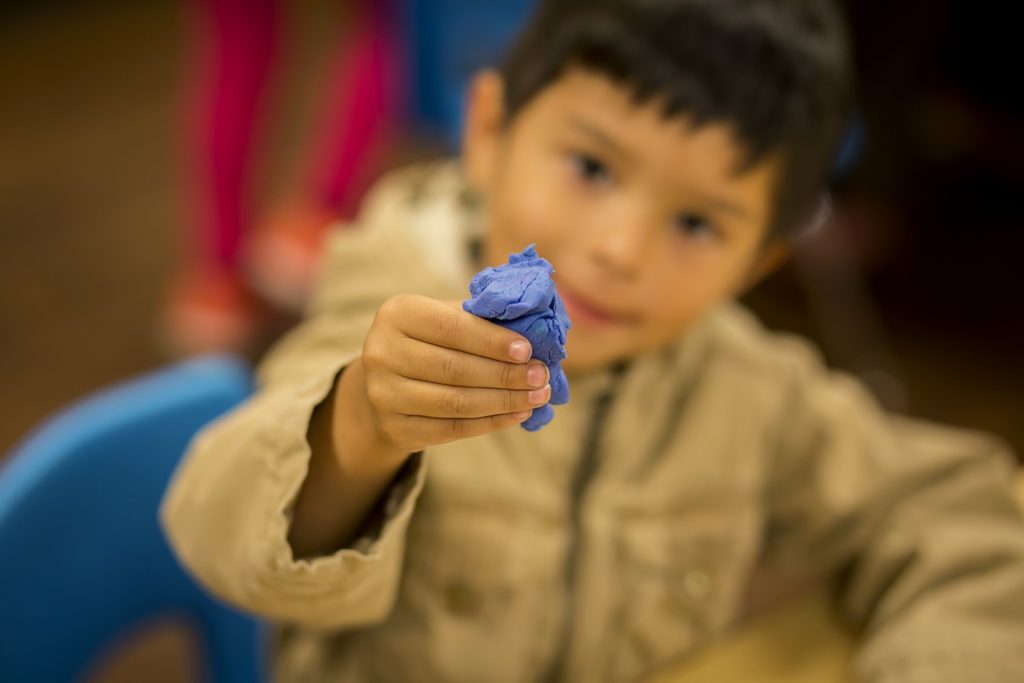 Early Education Christian Schools are not a school, or a daycare, but rather, they are a daycare, school, childcare, church, early education, and private school all in one. We pride oursleves on our ability to help your children grow and develop through maintaining the 7 core beliefs, and help instill the belief in a Biblical based world view education.
Take the time to find the right Early Education Christian School for you, your child, and your family.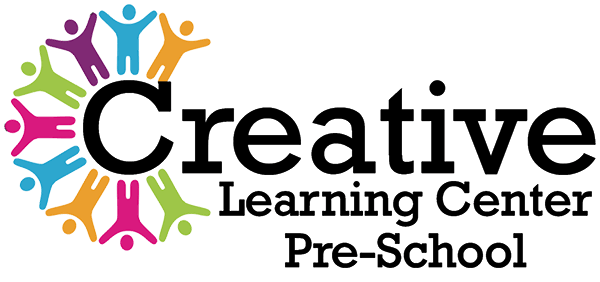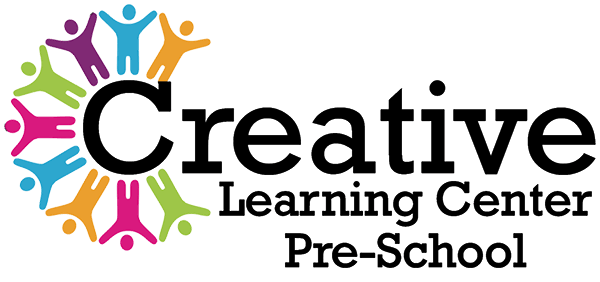 Creative Learning Center
We are more than a daycare, Creative Learning Center is rooted in the teaching of the Bible, with a focus on academic excellence. At Creative Learning Center, we  are experts in training young minds. Our director has put together an incredible staff focused on excellence in safety, cleanliness, and cirriculum.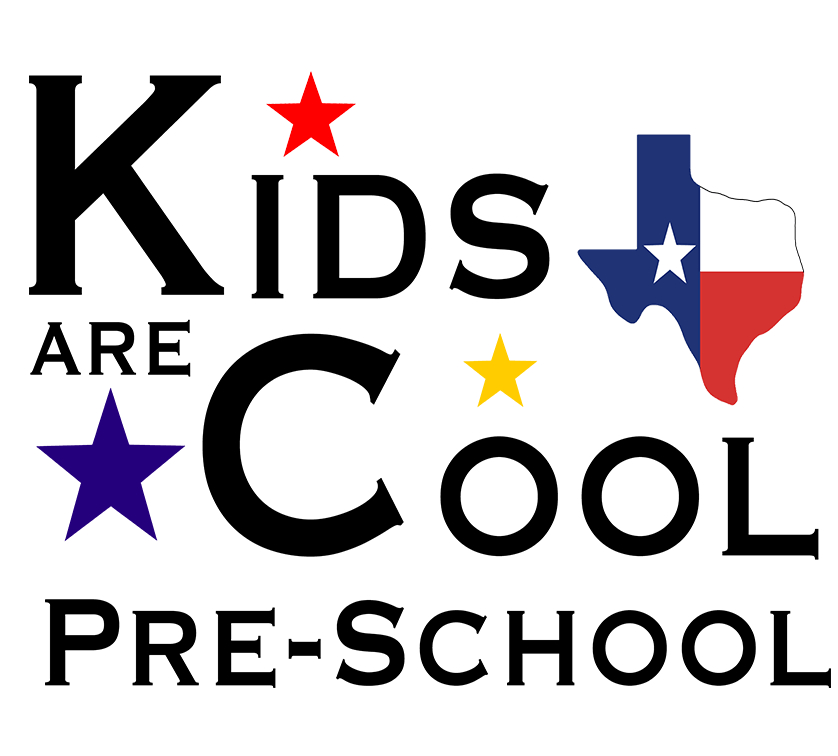 Kids Are Cool
Opened in 2003, Kids Are Cool has served the Lubbock community with a goal of providing kids with all of the skills they will need to excel in the future. And in 2010, Kids Are Cool was awarded with, "Exemplary Center for Lubbock and the surrounding area for 2010". This achievement would not be if it were not for the dedicated staff and the wonderful groups of kids that come to learn and grow. At age 4, children will enter Pre K, where they use the BEKA program to learn reading, writing, and counting. BEKA is a Phonics-based program with proven results.
We hope to see you here at Kids are Cool Pre-School!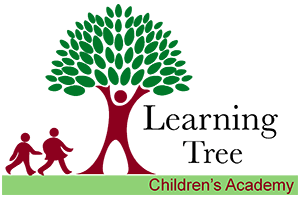 Learning Tree
Named, "Best in the West," multiple times and always striving to bring the Lubbock community a quality learning center for children, Learning Tree promotes the total enhancement of the students' learning and social capabilities. Families will also find Biblical scriptures throughout the school in order to offer encouragement and inspiration.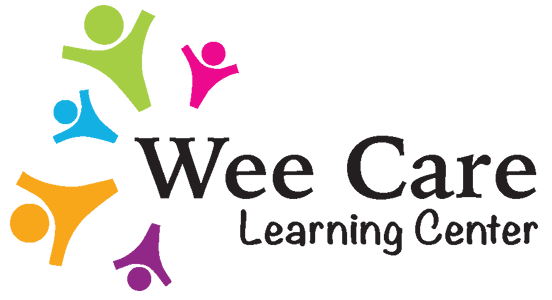 Wee Care
Join us at Wee Care daycare center, where we strive to give every child the wonderful experience of learning and growing with a truly dedicated staff. Students will have the opportunity to become part of a great family where wonderful memories can be made.
We hope to see you at Wee Care Daycare Center!
Enroll Today
We look forward to serving your family